LIVE WEBINAR - AUSTRALIAN PROPERTY INVESTING
DATE: Saturday, 11th of July, 2020
TIME: 12:00 PM MYT Malaysian / 2:00PM AEST - Australian
WHERE: Free Zoom Webinar
Shelvin from our Malaysian branch office and I are excited to bring you a 30-40 minute highly informative online seminar where we discuss your property options in Melbourne with a $400,000 - $600,000 budget.
We will be discussing answering some of the most popular questions we have come across from our clients on this topic under the current property market.
What will we be discussing?
What are some of the common misconceptions or concerns?
• Hearsay on investors who lost money investing in Melbourne
• Concerns about property management, so far away
• Investors can enjoy negative gearing on tax = no need to pay income tax
• CBD stocks are always the go-to. Yes and No - WHY?
• CBD stocks are always the go-to. Yes & No - Why
Working with a budget? What can you buy with $400k to $600k?
• What is viable within that range?
• How to do I choose a property?
• How do I set a goal?
• Sharing on actual personal experience including acquisition costs, income, outgoing.
Introduction of House & Land, Townhouses and Apartments around Melbourne.
Q&A - Answering any questions you may have.
I'm from Malaysia, currently living in Australia, helping Malaysians purchase Australian property and make great investments.
I've been specializing in Australian property since 2000.
We have offices in Melbourne, Australia as well as Kuala Lumpur so you've got someone to speak to locally if needed.
Feel free to reach out via: jolene.teo@areproperty.com or WhatsApp +60126331006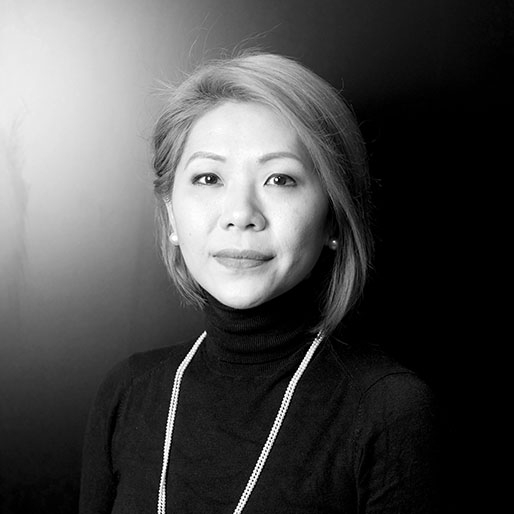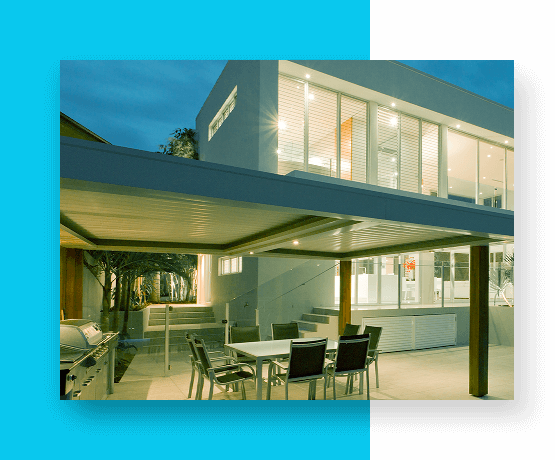 LET US HELP YOU FIND THE RIGHT AUSTRALIAN PROPERTY
We came together because of our collective skills, credentials and vision to deliver unparalleled Property Investment Advisory Wealth Management and Advocacy Services.
Botanic Southbank
From $453,000
Live life in colour. Feel the excitement of the city, the thrill of the Arts Precinct and the calm of the Royal Botanic Gardens. This is your opportunity to live in a premium location within Australia's premier city. A short tram ride to food and fashion and
everything this cosmopolitan CBD has to offer. Even closer, Melbourne's famous Arts Precinctstages outstanding performances nightly. And across the road are the gardens regarded as among the best in the world.
Brickworks Burwood
From $390,000
Burwood Brickwords is a new place for the people of Burwood and beyond. A world leading retail space, exemplary architecture and living spaces, and expansive and lush public spaces combine to make this community-focused precinct one of the best in the world. Anticipated to be the most sustainable shopping center in the world, the retail precinct at Burwood Brickworks will offer residence the convenience of a full line Woolworths, 1,400 sqm Dan Murphy's, 6 screen cinema, and over 400 specialty shops right on their doorstep. 
TREVENNIAN, Glenroy
From $699,900
Glenroy is a suburb in the Moreland Region of Victoria. Glenroy has a population of 22,245 people and 31.42% of its occupants live in rental accommodation. The median listing price for houses is $680,000 and this has changed -2.86% over the past year and changed 30.84% over 2 years.
WATERLEA ROWVILLE
From $630,000
By its very definition, Waterlea is the marriage of water and land. Two essential life sources brought together to create a luscious urban oasis. This sustainable community is built around your connection to the environment and living your best life.
FOUND, CARLTON
From $400,000
With imaginative yet understand architecture that blends with its inner city location, found is surrounded by a wealth of amenities in one of Melbourne's most exciting neighborhoods. Found's living green facade with diverse materiality and stepped form enriches the distinctive Carlton streetscape.
ASPECT, KEILOR DOWNS
FROM $576,000
Reward yourself with comfort, enjoying a spacious, architecturally designed townhome located in the heart of Keilor Downs. Embrace the convenience of a refined, low-maintenance lifestyle close to shops, restaurants, transport and all that this established location has to offer. Relax in the knowledge that among this limited release of premium but affordable 2, 3 and 4 bedroom townhomes, you are one of the fortunate few.
TErrigal crescent
Kilsyth, Melbourne
Located between Sheffield Road and Cambridge Road, Kilsyth is just 36km east of Melbourne's CBD and lies in the local government area of the Shire of Yarra Ranges. Four townhouse residences, comprising of 2 & 3 bedrooms + study and spacious balconies. Avankar Design is an architecture design studio focused on planning and building solutions with an emphasis on ecological sustainability.
COMING SOON OPEN FOR ENQUIRY
OSBORNE, Preston
From $750,000
6 Osborne's premium finishes will satisfy the most discerning eye and residents love this sought after cosmopolitan suburb young singles and professionals. Preston has everything at its doorstep, from its proximity to the city, eclectic cafes, Northland Shopping Centre and a great local favorite... the iconic PrestonMarket.
REACH OUT FOR A FREE CONSULTATION
ARE are Malaysian based Property Advisers that specialize in Australian property investments with offices in Melbourne & Kuala Lumpur. 
Kuala Lumpur +6012 633 1006 | Melbourne +61 0399 981940
Australian property is one of the safest forms of investment in the world. Australia's property market has a proven record of stable prices. The 2007/09 Global Financial Crisis which saw property prices in the UK and USA fall significantly, Australian property prices actually increased in value.
In Melbourne, statistics show that over the last 30 years, property prices have grown an average of 7% per year. Property values have only declined in six out of those thirty years. That means that four in every five years, property prices are growing. That level of long-term stability and consistency is unrivaled in other investment asset classes.
WHAT'S HAPPENING ON THE SUPPLY SIDE?
With Victoria's population is growing at more than 100,000 people a year, we need more houses being built to keep up.
Housing approvals are currently running at record levels and this strategy aims to keep them at an average of more than 50,000 new homes a year.
0
new homes over the next 10 years.
0
population growth in 2017
Rapid population growth

Melbourne is currently leading Australia's population growth adding more than 100,000 people between 2016 and 2017 alone.

347,400 new jobs since 2014

Victoria is leading the nation when it comes to job creation. Over the year, Victoria's employment rose by 72 000 persons or 2.2 per cent. Since 2014 the government has created 347,400 jobs, with more than 211,000 of them full time.

Australia's biggest university city

The city is home to 8 universities that teach close to 300,000 students, with more than a third from abroad. This makes Melbourne comfortably Australia's biggest university city and one of the biggest study abroad destinations globally.
WHAT'S HAPPENING ON THE DEMAND SIDE?
0
new jobs created since 2014
0
Melbourne population by 2050
Melbourne's rental vacancy rate hits new low as population booms
The latest figures from the Real Estate Institute of Victoria (REIV) show the vacancy rate dropped to just 1.8 per cent in July. That's the lowest it has been in the 16 years. Vacancy rates in Melbourne's outer suburbs were also below the state rate, sitting at 1.6 per cent.
Population increases well above the national average are expected to continue for many years, creating strong ongoing demand for rental properties. Melbourne is now Australia's fastest growing city and expected to overtake Sydney as the country's largest by 2026.
0

%

average property growth
INFRASTRUCTURE IMPROVEMENTS
Victoria is the fastest growing state in the nation. In
fact, we're growing at a pace barely seen since the
gold rush. That growth has created opportunities and
contributed to our economic success.
We're undertaking the largest infrastructure
investment in our state's history.
We're building new rail lines to connect our suburbs and towns.
All up, this pipeline is worth over $80 billion, and is providing
work for 75,000 Victorians.
Metro Tunnel

The Metro Tunnel will free up space in the City Loop to run more trains, more often across Melbourne. It will change Melbourne forever with a world class design that will see new open space, terraced seating and sweeping arches. Major work is underway on the $11 billion Metro Tunnel, which is Australia's biggest public transport project. Metro Tunnel will boost our rail network's peak capacity by 39,000 in each two hour peak period, from its first day of operation.

Airport Rail Link

Connecting Melbourne Airport to all metropolitan and regional rail lines. It is expected the full Business Case will be completed in 2019/20. Construction is set to begin by the end of 2022.
REACH OUT FOR A FREE CONSULTATION
ARE are Malaysian based Property Advisers that specialize in Australian property investments with offices in Melbourne & Kuala Lumpur. 
Kuala Lumpur +6012 633 1006 | Melbourne +61 0399 981940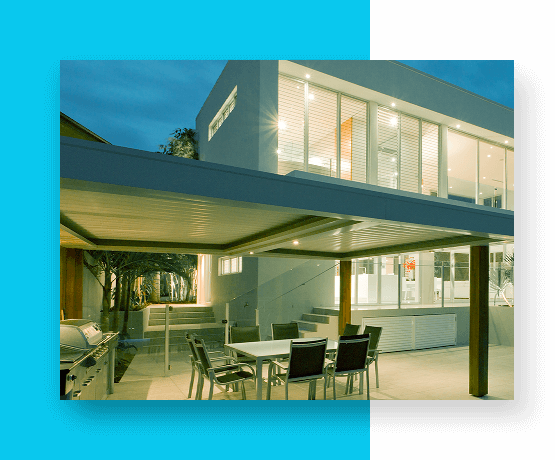 ARE partners with trusted advisors to help clients create security and freedom through property investment
YOUR INVESTMENT ON YOUR TERMS
Property Investing with Strong Foundations
A Property Investment Strategy needs to be based on sound advice and credible information from advisers that are non-aligned with banks, developers and real estate marketers. Our multi-skilled advisory team are able to advice beyond just property and address other investments and financial resources you have. These include Superannuation, Self Managed Super Funds, Insurances and more.​ This holistic approach mitigates the risk of being biased towards any one asset class. For optimum investment results, strategic investment advice is pertinent.
You need the right team supporting you!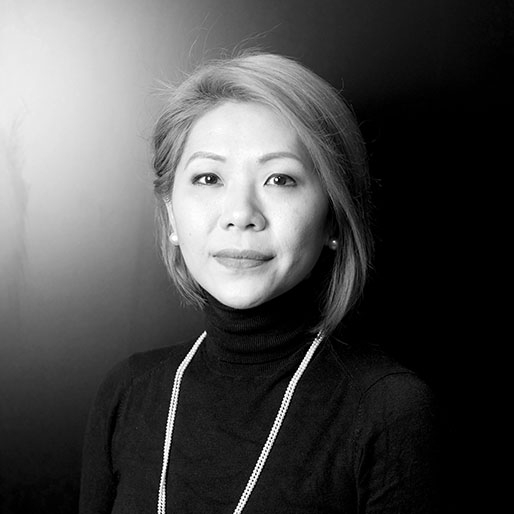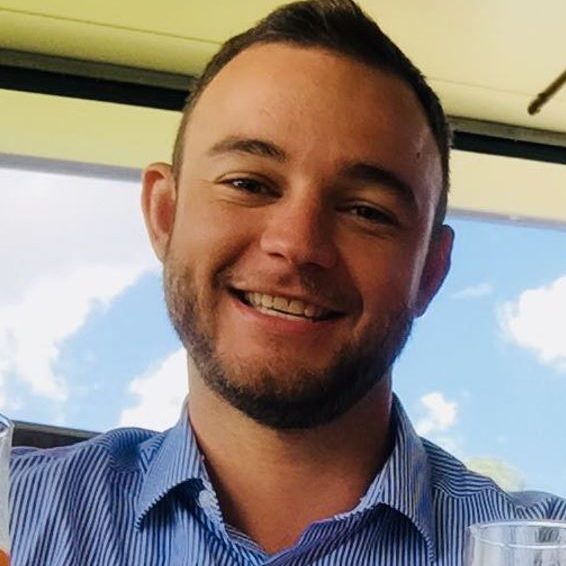 It's a dilemma that may seem hard to resolve. To help you make your decision, we weigh up ...
Read More

→