I'm from Malaysia, currently living in Australia, helping Malaysians purchase Australian property and make great investments.
I've been specializing in Australian property since 2000.
We have offices in Melbourne, Australia as well as Kuala Lumpur so you've got someone to speak to locally if needed.
Feel free to reach out via: jolene.teo@areproperty.com or WhatsApp +60126331006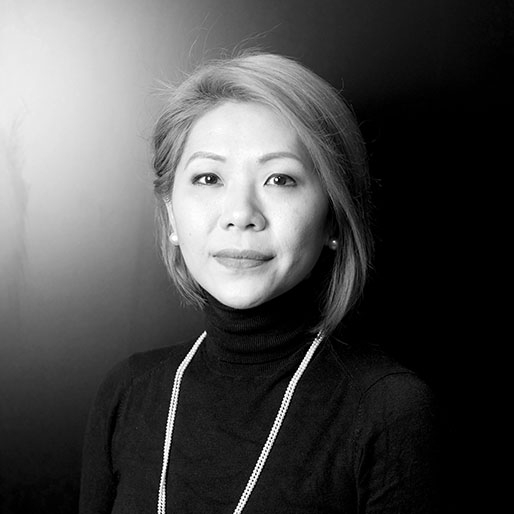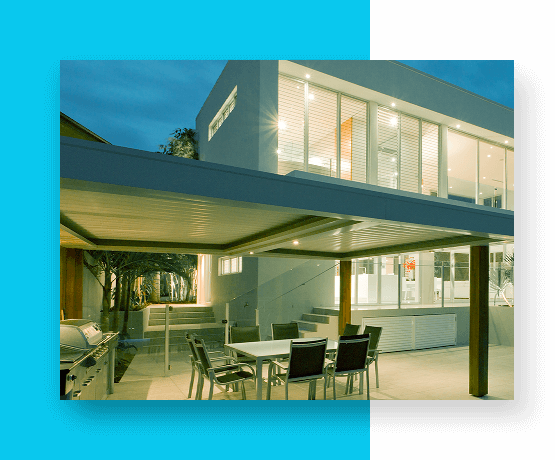 LET US HELP YOU FIND THE RIGHT AUSTRALIAN PROPERTY
We came together because of our collective skills, credentials and vision to deliver unparalleled Property Investment Advisory Wealth Management and Advocacy Services.
Botanic Southbank
From $453,000
Live life in colour. Feel the excitement of the city, the thrill of the Arts Precinct and the calm of the Royal Botanic Gardens. This is your opportunity to live in a premium location within Australia's premier city. A short tram ride to food and fashion and
everything this cosmopolitan CBD has to offer. Even closer, Melbourne's famous Arts Precinctstages outstanding performances nightly. And across the road are the gardens regarded as among the best in the world.
OSBORNE, Preston
From $750,000 - SOLD
6 Osborne's premium finishes will satisfy the most discerning eye and residents love this sought after cosmopolitan suburb young singles and professionals. Preston has everything at its doorstep, from its proximity to the city, eclectic cafes, Northland Shopping Centre and a great local favorite... the iconic PrestonMarket.
ASPECT, KEILOR DOWNS
FROM $576,000 - SOLD
Reward yourself with comfort, enjoying a spacious, architecturally designed townhome located in the heart of Keilor Downs. Embrace the convenience of a refined, low-maintenance lifestyle close to shops, restaurants, transport and all that this established location has to offer. Relax in the knowledge that among this limited release of premium but affordable 2, 3 and 4 bedroom townhomes, you are one of the fortunate few.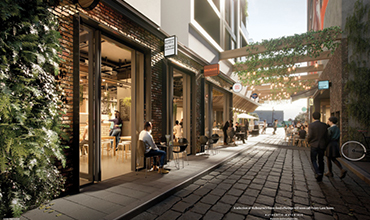 Penny Lane, Moonee Ponds
From $455,000
With al fresco dining, cobbled stones and commissioned street art, Penny Lane is bringing Melbourne's laneway culture to Moonee Ponds. Whether picking up dinner on the way home or meeting friends for a coffee after seeing the latest arthouse and Hollywood films, the precinct provides the ultimate convenience for residents.
House & Land Mambourin
From $600,000
At Mambourin, it's not one thing that sets us apart. It's five. We call them the Mambourin Signatures. On their own, each one brings something special. But it's when they work together when they connect into one seamless ecosystem, that's when the magic happens. That's when life just works. Convenience is the first of five Signatures. And that's no coincidence.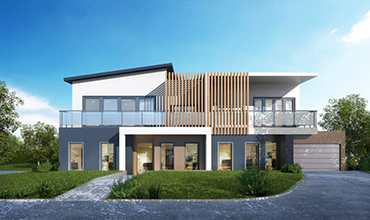 Oak Avenue, Boronia
From $595,000 - SOLD
Boronia is located in the east of Melbourne and is the ideal suburb for families to live in. Premium 2 bedroom townhouses, 9 mins walk to Boronia Train Station. Surrounded by multiple bus stops (including Bus 691, 737 and 755). Surrounded by parks and reserves - walking distance to Boronia Park, Tormore Reserve and Chandler Park.
REACH OUT FOR A FREE CONSULTATION
ARE are Malaysian based Property Advisers that specialize in Australian property investments with offices in Melbourne & Kuala Lumpur. 
Kuala Lumpur +6012 633 1006 | Melbourne +61 0399 981940
Australian property is one of the safest forms of investment in the world. Australia's property market has a proven record of stable prices. The 2007/09 Global Financial Crisis which saw property prices in the UK and USA fall significantly, Australian property prices actually increased in value.
In Melbourne, statistics show that over the last 30 years, property prices have grown an average of 7% per year. Property values have only declined in six out of those thirty years. That means that four in every five years, property prices are growing. That level of long-term stability and consistency is unrivaled in other investment asset classes.
WHAT'S HAPPENING ON THE SUPPLY SIDE?
With Victoria's population is growing at more than 100,000 people a year, we need more houses being built to keep up.
Housing approvals are currently running at record levels and this strategy aims to keep them at an average of more than 50,000 new homes a year.
0
new homes over the next 10 years.
0
population growth in 2017
Rapid population growth

Melbourne is currently leading Australia's population growth adding more than 100,000 people between 2016 and 2017 alone.

347,400 new jobs since 2014

Victoria is leading the nation when it comes to job creation. Over the year, Victoria's employment rose by 72 000 persons or 2.2 per cent. Since 2014 the government has created 347,400 jobs, with more than 211,000 of them full time.

Australia's biggest university city

The city is home to 8 universities that teach close to 300,000 students, with more than a third from abroad. This makes Melbourne comfortably Australia's biggest university city and one of the biggest study abroad destinations globally.
WHAT'S HAPPENING ON THE DEMAND SIDE?
0
new jobs created since 2014
0
Melbourne population by 2050
Melbourne's rental vacancy rate hits new low as population booms
The latest figures from the Real Estate Institute of Victoria (REIV) show the vacancy rate dropped to just 1.8 per cent in July. That's the lowest it has been in the 16 years. Vacancy rates in Melbourne's outer suburbs were also below the state rate, sitting at 1.6 per cent.
Population increases well above the national average are expected to continue for many years, creating strong ongoing demand for rental properties. Melbourne is now Australia's fastest growing city and expected to overtake Sydney as the country's largest by 2026.
0

%

average property growth
INFRASTRUCTURE IMPROVEMENTS
Victoria is the fastest growing state in the nation. In
fact, we're growing at a pace barely seen since the
gold rush. That growth has created opportunities and
contributed to our economic success.
We're undertaking the largest infrastructure
investment in our state's history.
We're building new rail lines to connect our suburbs and towns.
All up, this pipeline is worth over $80 billion, and is providing
work for 75,000 Victorians.
Metro Tunnel

The Metro Tunnel will free up space in the City Loop to run more trains, more often across Melbourne. It will change Melbourne forever with a world class design that will see new open space, terraced seating and sweeping arches. Major work is underway on the $11 billion Metro Tunnel, which is Australia's biggest public transport project. Metro Tunnel will boost our rail network's peak capacity by 39,000 in each two hour peak period, from its first day of operation.

Airport Rail Link

Connecting Melbourne Airport to all metropolitan and regional rail lines. It is expected the full Business Case will be completed in 2019/20. Construction is set to begin by the end of 2022.
REACH OUT FOR A FREE CONSULTATION
ARE are Malaysian based Property Advisers that specialize in Australian property investments with offices in Melbourne & Kuala Lumpur. 
Kuala Lumpur +6012 633 1006 | Melbourne +61 0399 981940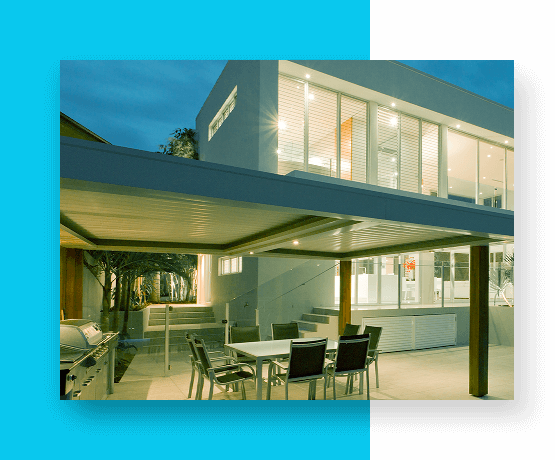 ARE partners with trusted advisors to help clients create security and freedom through property investment
YOUR INVESTMENT ON YOUR TERMS
Property Investing with Strong Foundations
A Property Investment Strategy needs to be based on sound advice and credible information from advisers that are non-aligned with banks, developers and real estate marketers. Our multi-skilled advisory team are able to advice beyond just property and address other investments and financial resources you have. These include Superannuation, Self Managed Super Funds, Insurances and more.​ This holistic approach mitigates the risk of being biased towards any one asset class. For optimum investment results, strategic investment advice is pertinent.
You need the right team supporting you!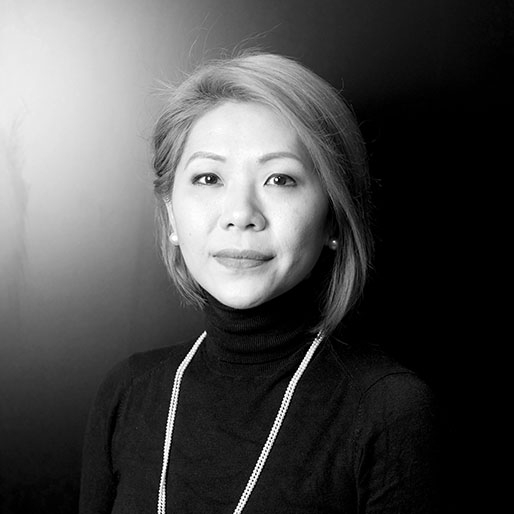 Jolene and her team have been so helpful in assisting with my property search in Melbourne, in the way they take the time to really understand our needs and preferences, suitability and affordability, then recommending only what they would invest in themselves, which has made the process very comfortable and smooth. Would definitely recommend their services !
Jonathan Wong
23:09 27 Aug 21
I have been working with Jolene Teo on purchasing a property, as a first home buyer she has made the process an extremely pleasant one. For someone who is usually anxious when dealing with these matters, she has made the process extremely smooth and easy to do. Thank you so much and I really appreciate the care and attention to detail you have taken in making this process as simple as possible.
Melbourne Property Investments is a very responsible and effective company and suggest a suitable property that customer can afford according to their needs. They also help with after purchase follow up which is very reliable. I like it a lot. It's a trustworthy place to seek advice.
Jolene and her team are very helpful. She provide very good service and advice to me and my husband although we from overseas.
Jolene met my real estate needs in professional, efficient , and caring manner. She has a very patient attitude ensuring that I would be 100 percent happy with the purchase of my Apartment…
Jolene and her team are really helpful, takes the time to answer any queries that I have and find what is suitable. 5 star service! Thank you.
I invested two overseas properties consecutive through a property broker. I didn't receive my expected services from the broker, and Jolene stepped up providing her best knowledge and support professionally. After the handover, it was unfortunate for the poor Lettings management. Again, Jolene picked up my concerns and dealt with it from all her networks. I would highly recommend Jolene to you if you are a property investors. I am sure that you will have a peaceful mind and security from Jolene's support!
Very knowledgeable Ms Jolene.Assisted me in purchasing property at Australia and after sales service also very nice .More information please WhatsApp Ms Jolene +60126331006 🙏🤣
Thomas Khoo
01:44 30 Mar 21
A responsible person that you want to deal with . As a oversea buyer , either u buy or sell your house . She is able to help .
Suzie Szolosi
00:45 30 Mar 21
Lovely dealing with Jolene and the team advising us on our options in purchasing Australian investment property from overseas! Thank you!
klear Picture
00:41 30 Mar 21
It's great to deal with professional advisers who are themselves successful and invest in what they recommend. Dealing with ARE gave me and my clients great confidence because they have a presence in Australia and Malaysia and have been helping investors for two decades. Investors have seen great results with their property portfolio and continue to return for reviews and to expand their investment portfolios which is a testament to their delivery of sound advice. ARE take the time to understand us and handpick properties to suit our needs and apply thorough due diligence. Many thanks to the team.
Ranked Team
00:38 30 Mar 21
The team at ARE Property have been advising us for years on investing in Melbourne property as foreign investors from Malaysia & UK. Highly recommend Jolene and the rest of the team! Thank you!
Eugene Ski
07:33 13 Mar 20
Great experience buying an Australian property from overseas. Jolene and the team were able to help my client from Kuala Lumpur secure a great deal with all processed handled over a period of about 6 months. Highly recommend!
Next Reviews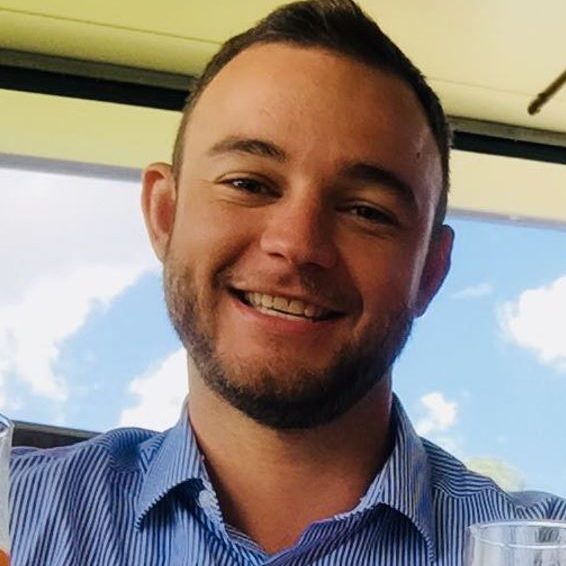 What is the Foreign Investment Review Board (FIRB)? Australia has a foreign investment approval regime that regulates certain ...
Read More

→