Hi, We're Property Advisors in Melbourne that specialize in international investments
LET US HELP YOU FIND THE RIGHT INVESTMENT
We came together because of our collective skills, credentials and vision to deliver unparalleled Property Investment Advisory Wealth Management and Advocacy Services.
The Alchemy
Melbourne, Australia
Alchemy is just a brief stroll or tram ride from the city's leading medical precinct, with some of the country's most respected hospitals and research centres all close to one another. From the 'Paris end' of Collins Street in the CBD to bustling Errol Street in North Melbourne, the visually rich streetscapes are comprised of grand buildings and charming historic details.
Oxygen
Manchester, England
Oxygen is a 31 story neighbourhood located in Manchester's emerging Piccadilly Basin district. A short walk to the bustling bohemian Northern Quarter and regenerated Piccadilly hub, this new luxury development combines the highest build quality with hotel standard leisure facilities and breathtaking views of a rising global destination.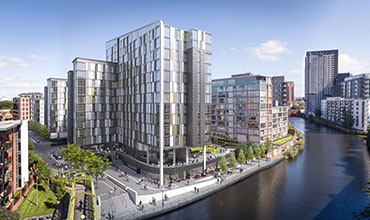 DownTown
Manchester, England
An energetic community at the gateway to Manchester, providing a spacious range of 368, one, two and three bedroom apartments. The development will provide the luxury of concierge, a wealth of high-grade private realm and communal roof terraces incorporating outdoor kitchens and 'chillout' zones.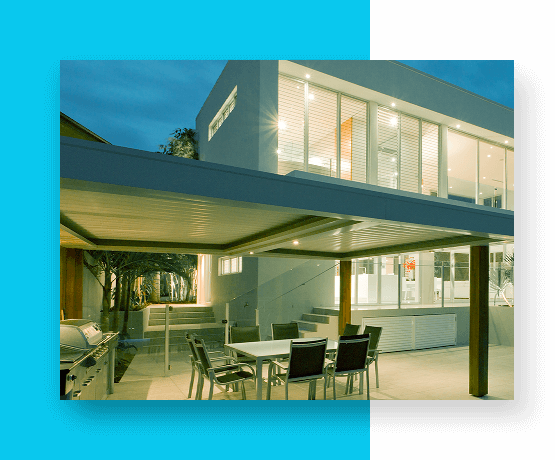 ARE partners with trusted advisors to help clients create security and freedom through property investment
YOUR INVESTMENT ON YOUR TERMS
Property Investing with Strong Foundations
A Property Investment Strategy needs to be based on sound advice and credible information from advisers that are non-aligned with banks, developers and real estate marketers. Our multi-skilled advisory team are able to advice beyond just property and address other investments and financial resources you have. These include Superannuation, Self Managed Super Funds, Insurances and more.​ This holistic approach mitigates the risk of being biased towards any one asset class. For optimum investment results, strategic investment advice is pertinent.
You need the right team supporting you!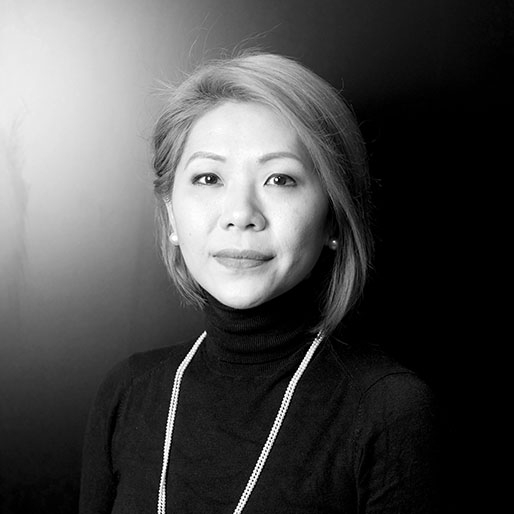 Why should you invest in the Manchester property market? Low prices and high yields are just a couple ...
Read More

→
Manchester - the New Hotspot for Property Investment Property investment is one of the best forms of long-term ...
Read More

→
Why UK is becoming popular destination for foreigners to invest in property? The UK has long been a ...
Read More

→