Financing for Australia Property Investments by OCBC Bank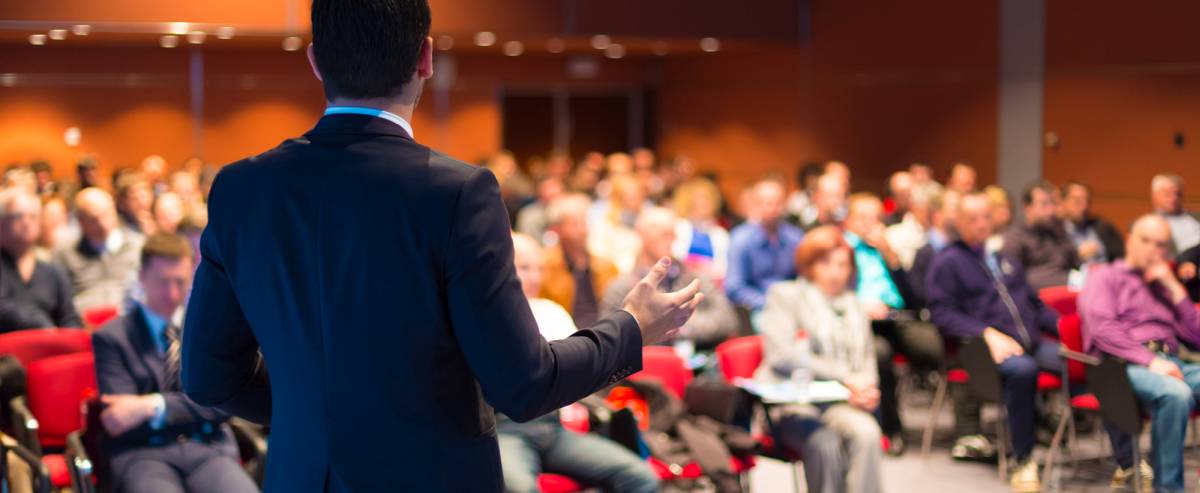 Are you a current buyer waiting for Settlement of your Melbourne Investment Property?
Or are you a first-time property investor and want to know more about your financing options?
Our Malaysian Office has invited a representative from OCBC Bank to help answer.....

1. What type of property would you like to purchase in Australia?
2. Have you considered  how you will finance it? Do you need a loan?
3. When is the right time to start your loan application?
4. What is the bank's perspective in assessing your profile?
5. How and what to communicate with the banker to help in the application process.
6. Question & Answer session.

If this sounds like you, register your interest here.