Testimonials & Success Stories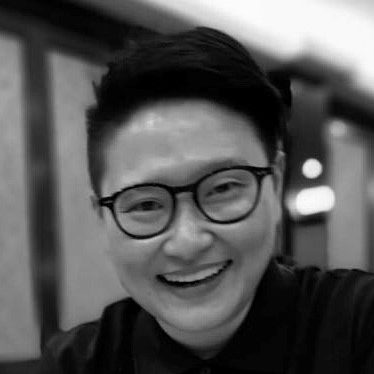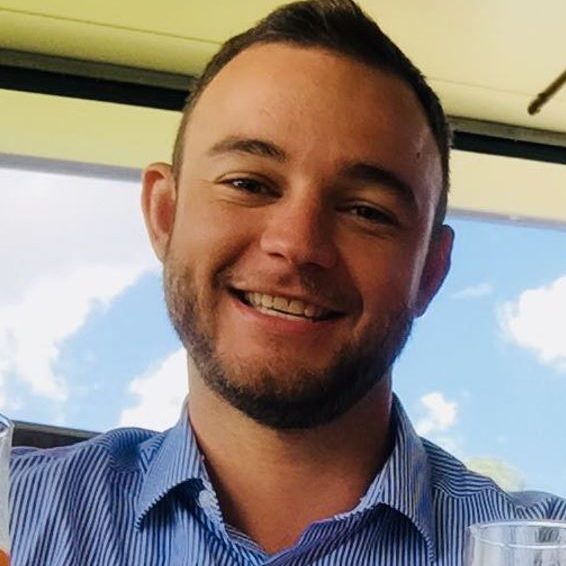 Louis and Melinda, IT Consultant and Home Operations Executive
"Treasha's advice on the specific property, steps involved, agents, insurance, accountants, etc. has been spot on and we are looking forward to our next investment opportunity"
Investing in property has always been a very risky proposition for us and we had been very tentative in our approach, speaking to multiple financial gurus about the advantages before we met Treasha at ARE Property. Her approach, openness and constant reassurance that we are doing the right thing has been nothing short of brilliant – not to mention the patience in answering all those newbie questions.
The financial modelling provided gives the first time investor a clear view of all the cost elements involved, and now that our first property is about to settle, we are feeling more and more comfortable with the decision. ARE Property's advice on the specific property, steps involved, agents, insurance, accountants, etc. has been spot on and we are looking forward to our next investment opportunity when we all agree that it is the right step to take.
We would highly recommend Treasha and her team of advisors to anyone interested in entering the property investment market for the first time, or even seasoned investors looking for good opportunities to expand their portfolio.