At Mambourin, it's not one thing that sets us apart. It's five. We call them the Mambourin Signatures. On their own, each one brings something special.
But it's when they work together when they connect into one seamless ecosystem, that's when the magic happens. That's when life just works.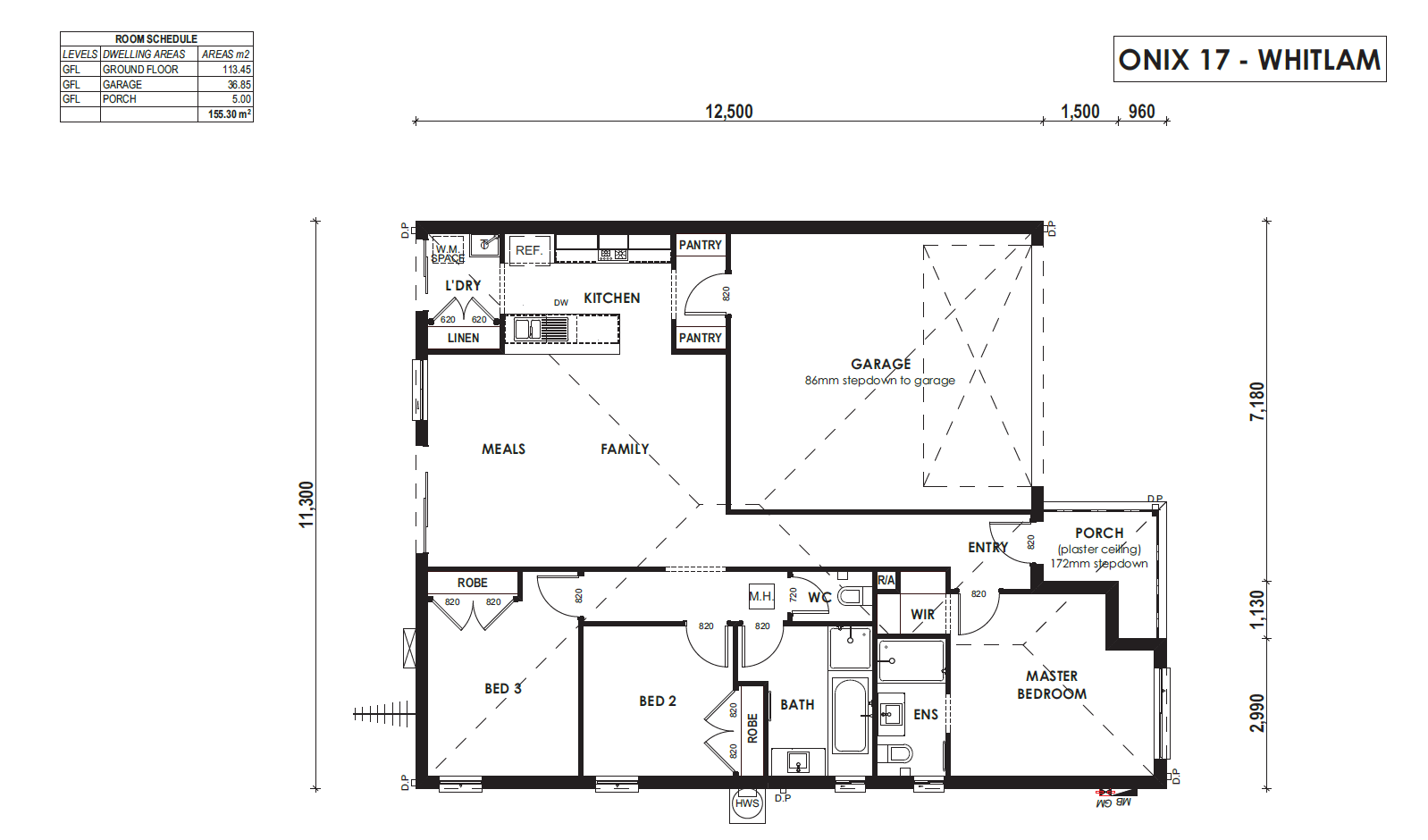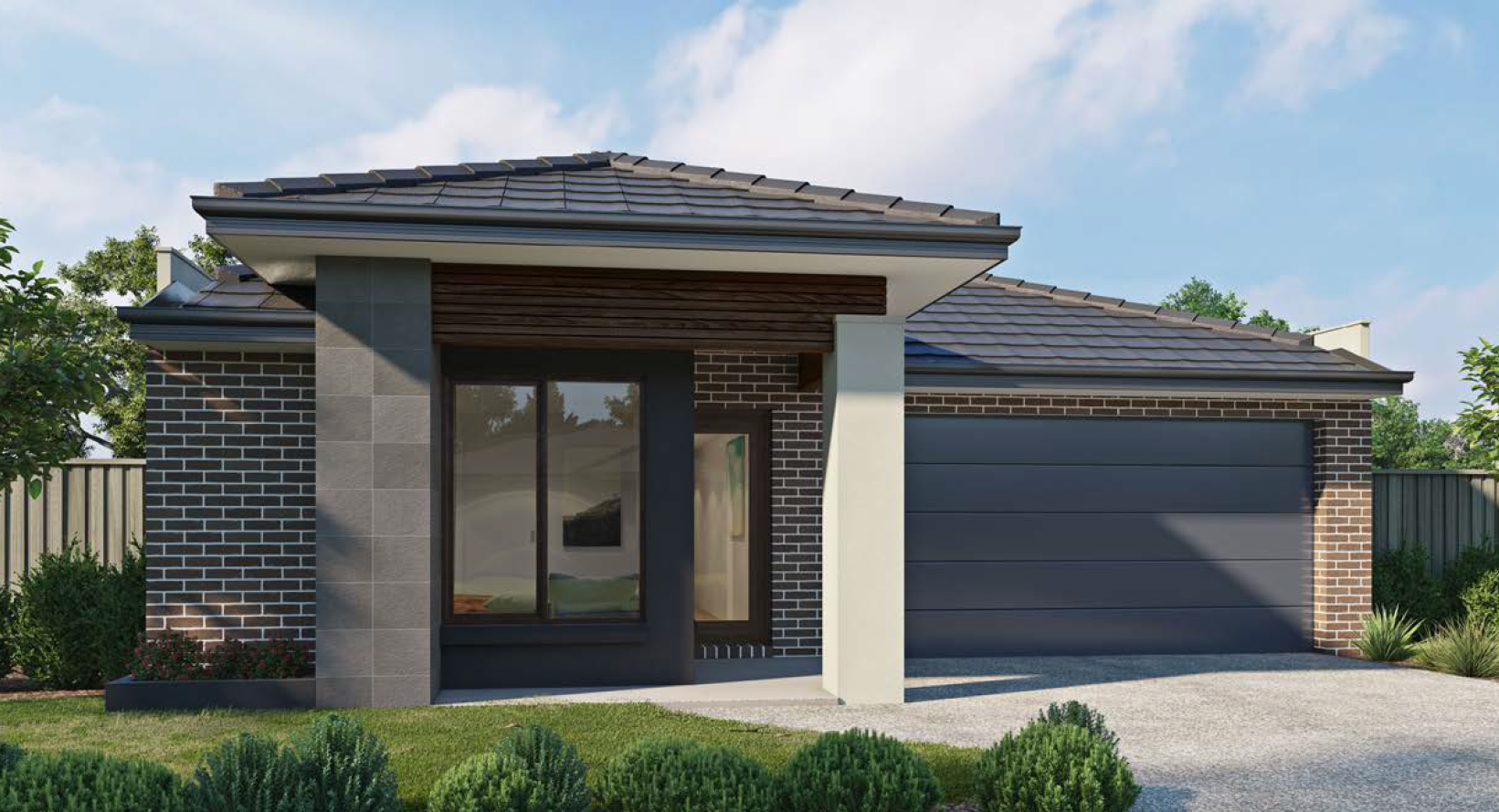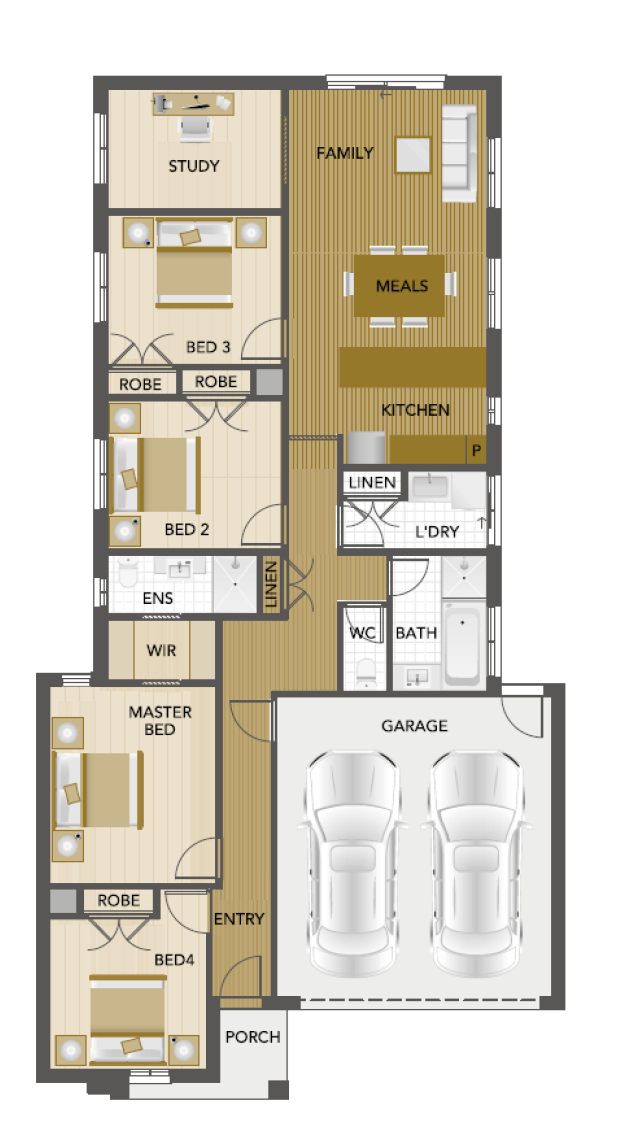 Convenience
Convenience is the first of five Signatures. And that's no coincidence. We understand that if we can bring everything you need together in one place to make your life as easy as possible, then you and your family will have more time to spend doing the things you love. Sound good? Let us show you how.
Imagine a five-minute community
With nothing more than five minutes away, living at Mambourin is easy. With plans for a thriving town centre and every amenity, your family will enjoy convenience like never before.
Discovery
Mambourin's second Signature is Discovery. It's all about schools, learning, a sense of curiosity. intrigue, imagination and, well, discovery. But at Mambourin, Discovery is designed to go way beyond the classroom and into every corner of the community to inspire us all. We can't wait to tell you more.
Imagine a Place that Inspires You
We want you to choose Mambourin because of the amazing lifestyle opportunity it represents. And we understand a big part of that is thinking about your family's future. For us, this means making sure our schools and learning environments are not only competitive but aspirational. Which is exactly why we're partnering with eh brightest minds to develop a culture of learning and exploration throughout the whole community, starting with the temporary Mambourin Discovery Centre, and working ally he way from our schools and kindergarten to our public parks and playgrounds.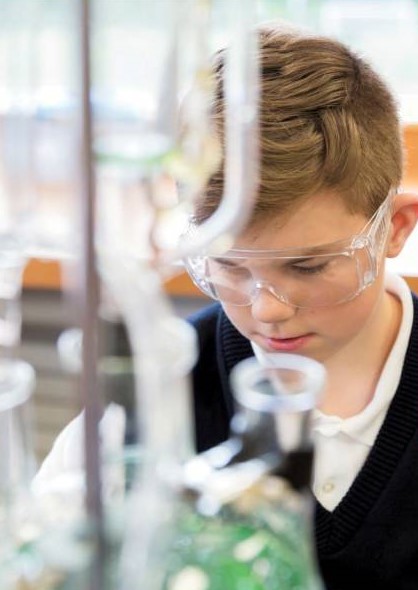 Wellbeing
But what about a bit of me-time? Well, you've come to the right place. Wellbeing, Mambourin's third signature, is all about integrating a healthy and active way of life into the whole family's daily routine (not just the kids'). It's a recipe for happiness. And we'd like to share it with you.
Imagine a lifestyle to feel good about
At Mambourin, we're creating a community that makes it easier to include an active way of life into your busy schedule. This way, you and your family can get the most out of every day. And it all starts with the Mambourin Residents Leisure Centre.
Living
At Mambourin, we understand that one size definitely does not fit all. Which is why Living is our fourth signature, addresses the multitude of options available to you when it comes to choosing that perfect home. And we'll help you along the way to make it as fun and easy as possible. Let's go.
Imagine finding the one
We've talked a lot about the plans for the community, and how Mambourin offers a lifestyle like no other. But what about buying land, building houses and making your new beautiful home? Not to worry, we've got you covered. Whether you're a first home buyer just trying to get your foot in the door, a family looking for something bigger to raise the not so little ones, or a couple ready to downsize to newer and nicer, we have something to suit every situation. At Mambourin, we work with you to provide options and solutions that live up to your dreams and suit your budget.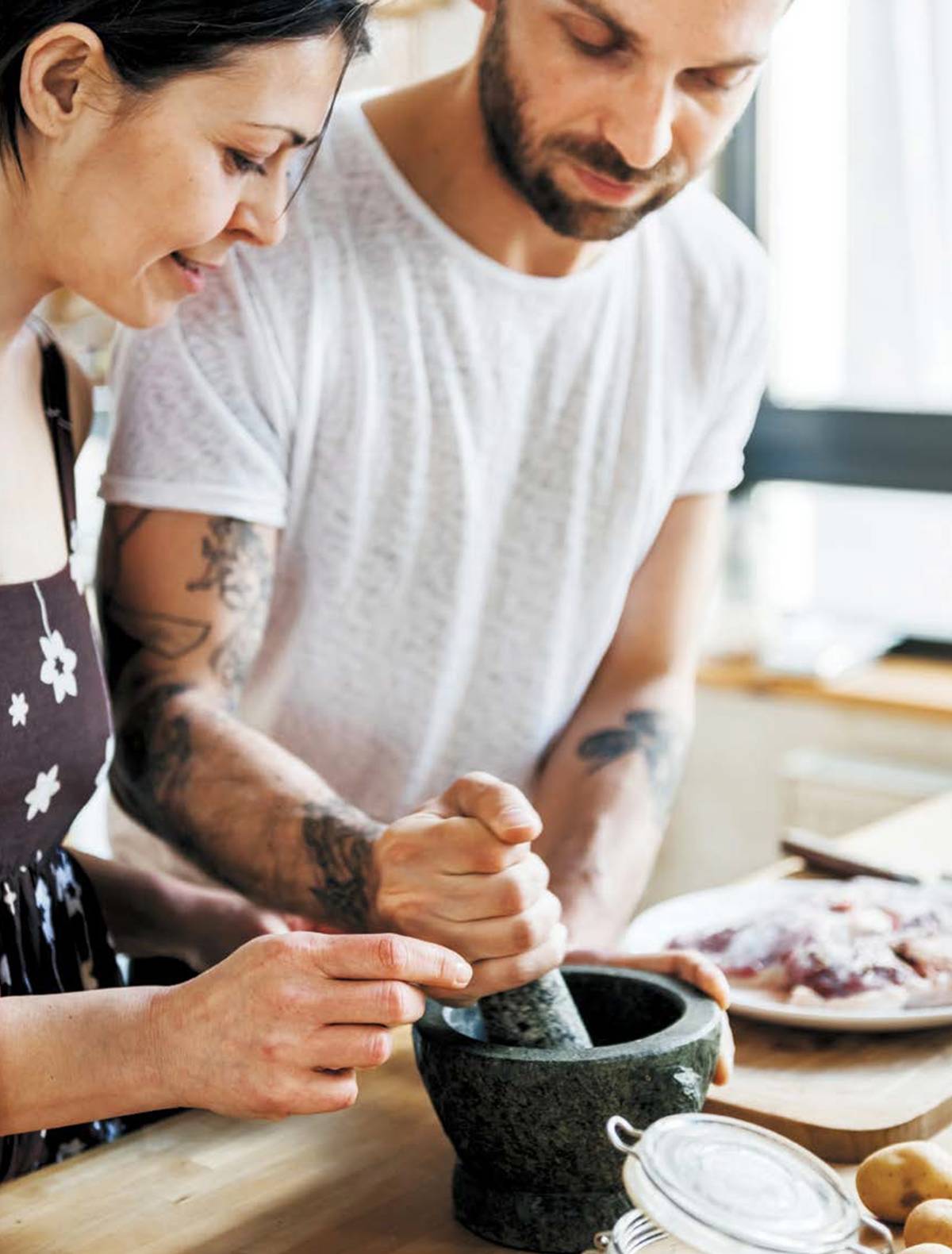 Future
We all want to live long and prosperous lives in healthy communities. But unless we plan for it, it's a dream that won't come true. Future, our final signature, is about making sure life at Mambourin flourishes today and for generations to come. Here's how we're going about it.
Imagine Thriving Well into the Future
When you buy a home you often think about what sort of investment you're making. You consider the value of your purchase and how it's going to impact you in the near future, but not necessarily for the long-term. At Mambourin, we're thinking about both. We're working with leaders in sustainability to become a 6 Star Green Star World Leader. It means that Mambourin has been designed from the ground-up to be a better place to live. But it's about more than that. It's about ensuring that Mambourin is a connected, healthy and active place to live, not just for you, but your children, and your children's, children's children.