For more than 40 years, Giancorp has built a reputation for delivering
exceptional experiences. This now includes Penny Lane – a collection of modern residences above a vibrant new entertainment and lifestyle precinct.
This site has been in our possession since the mid-1980s.
Over that time, we have considered several ways to develop its potential, always with the goal of contributing to Moonee Ponds – the place where our family business began.
Along with the involvement of Palace Cinemas – another Melbourne family business – and a carefully selected collection of hospitality offerings, we are creating a destination which will bring new life to the area.
We have been equally careful with the design of the residences, with a focus on spatial planning, natural light and generous storage to maximise the liveability of each home. High-quality materials have been chosen for ease of maintenance and enduring value, just as excellent environmental credentials ensure the building considers its footprint today and for years to come.
Penny Lane is set to be a welcoming Moonee Ponds landmark, and a place to call home. We can't wait to share it with you.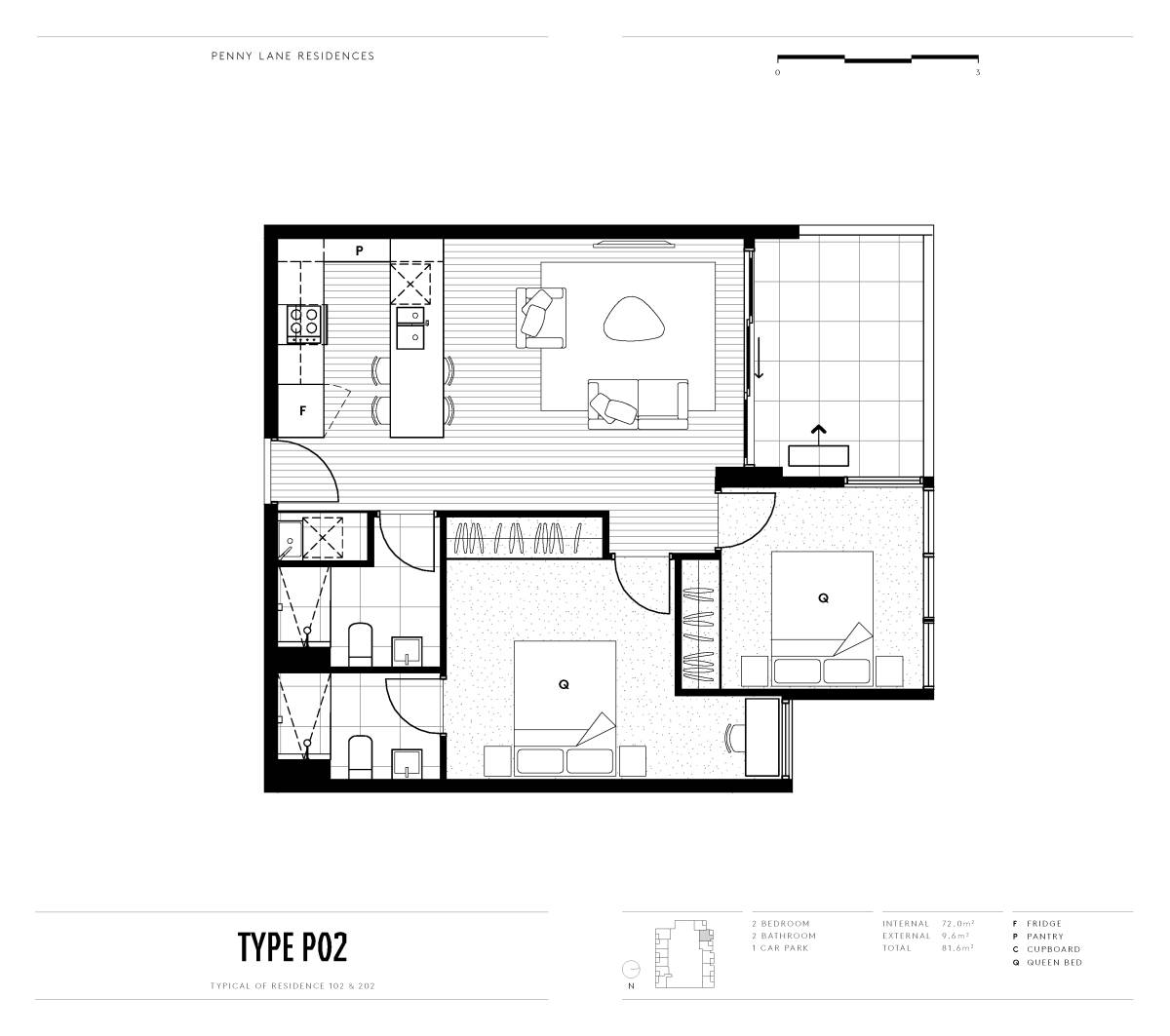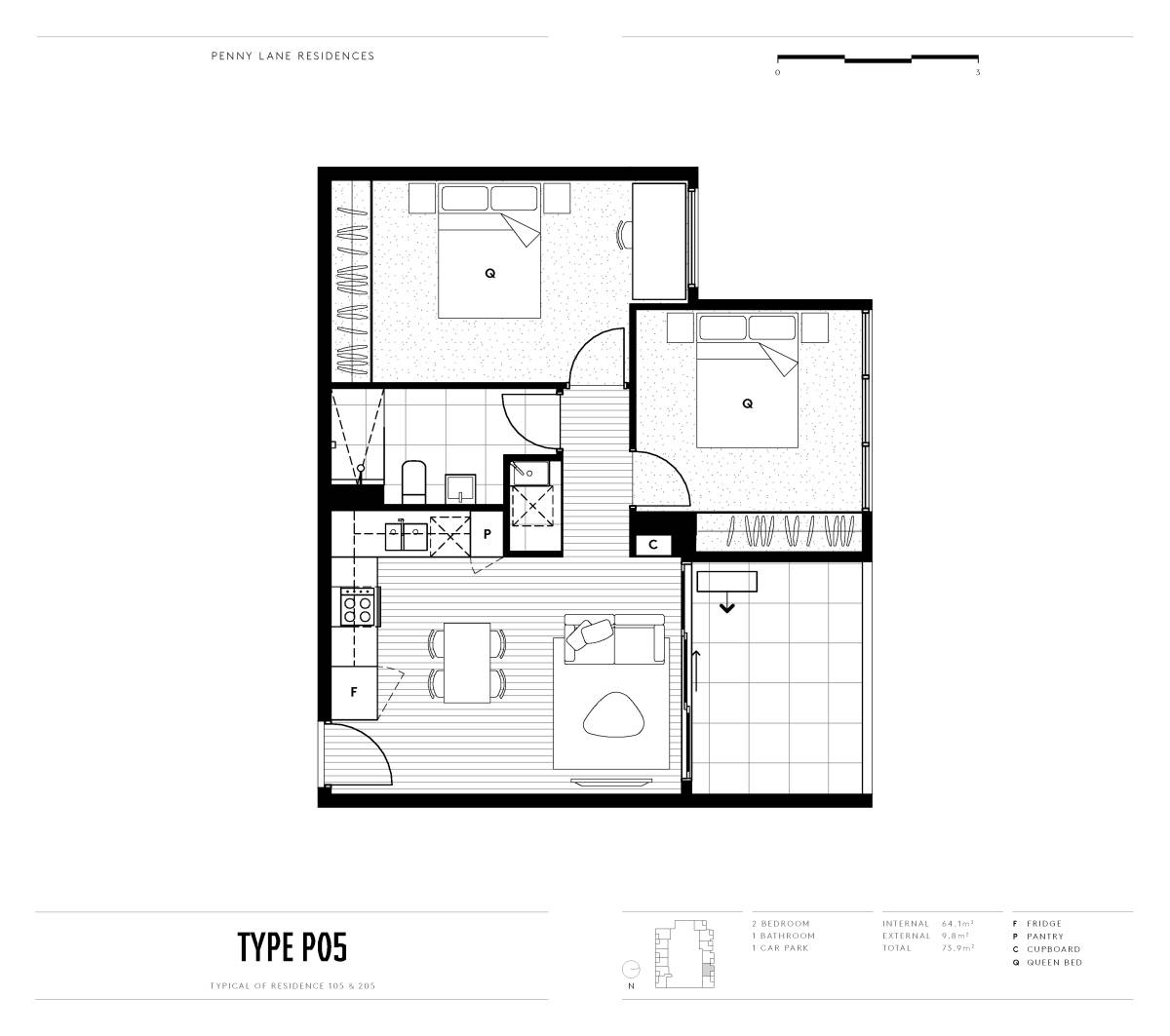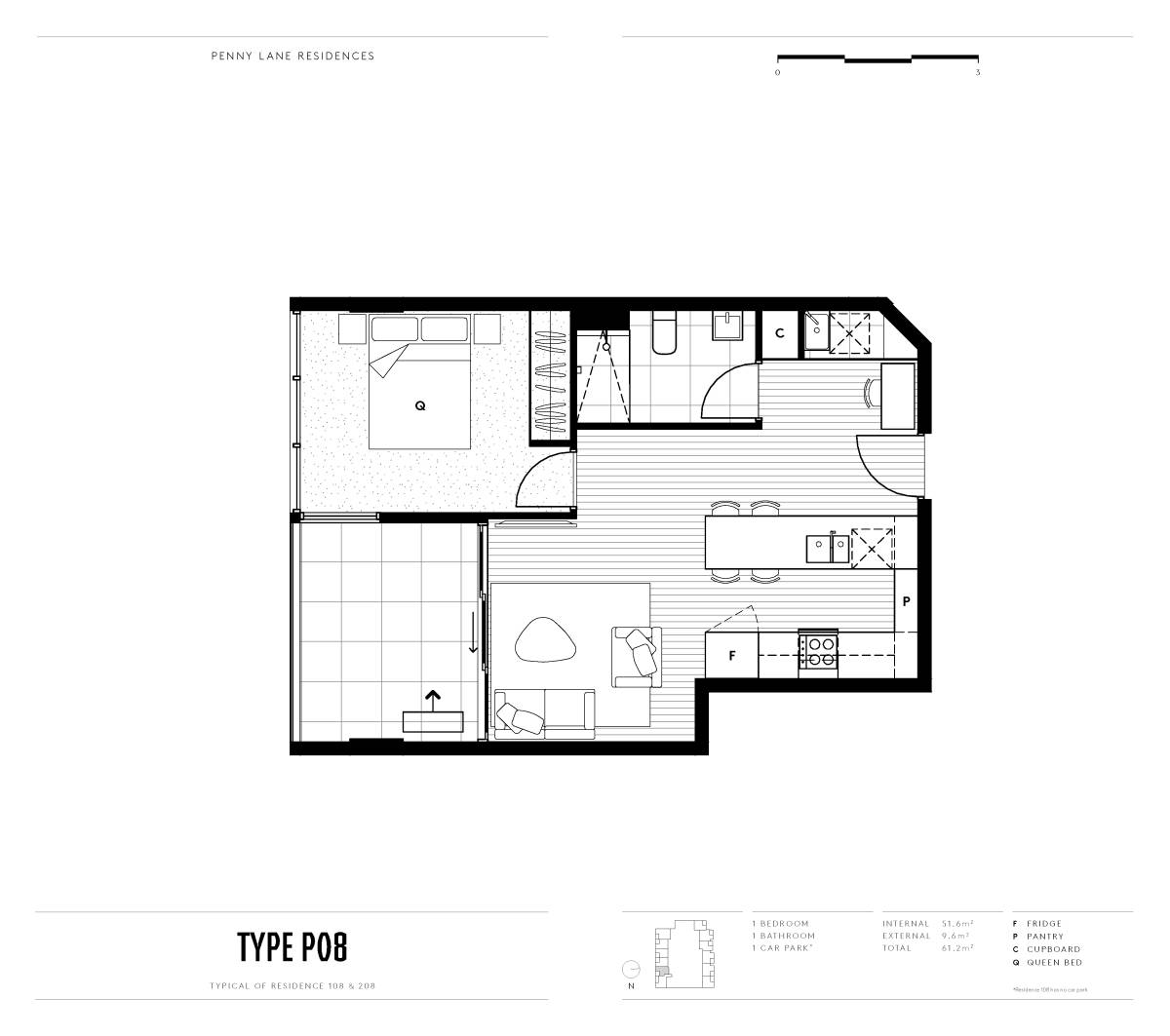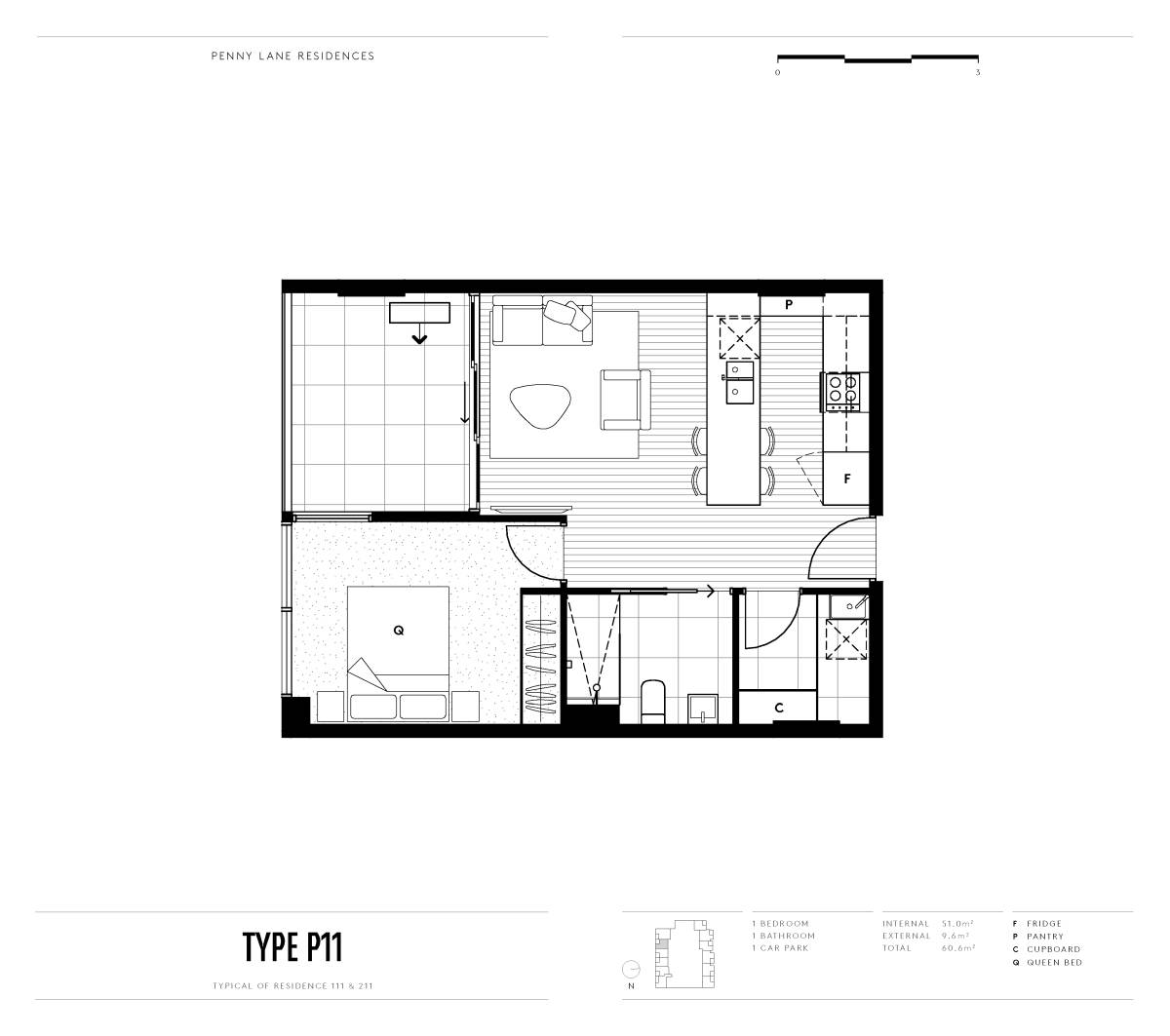 With al fresco dining, cobbled stones and commissioned street art, Penny Lane is bringing Melbourne's laneway culture to Moonee Ponds. 
Whether picking up dinner on the way home or meeting friends for a coffee after seeing the latest arthouse and Hollywood films, the precinct provides the ultimate convenience for residents.
Its no wonder Moonee Ponds is such a highly sought-after place to live. This is a highly connected location, with the convenience of transport, shopping, dining, parks and cafes all within walking distance of Penny Lane.
Artisan baked bread, locally roasted coffee, fresh produce and authentic cuisine - Melbourne's foodie culture have always been part of the Moonee Ponds story.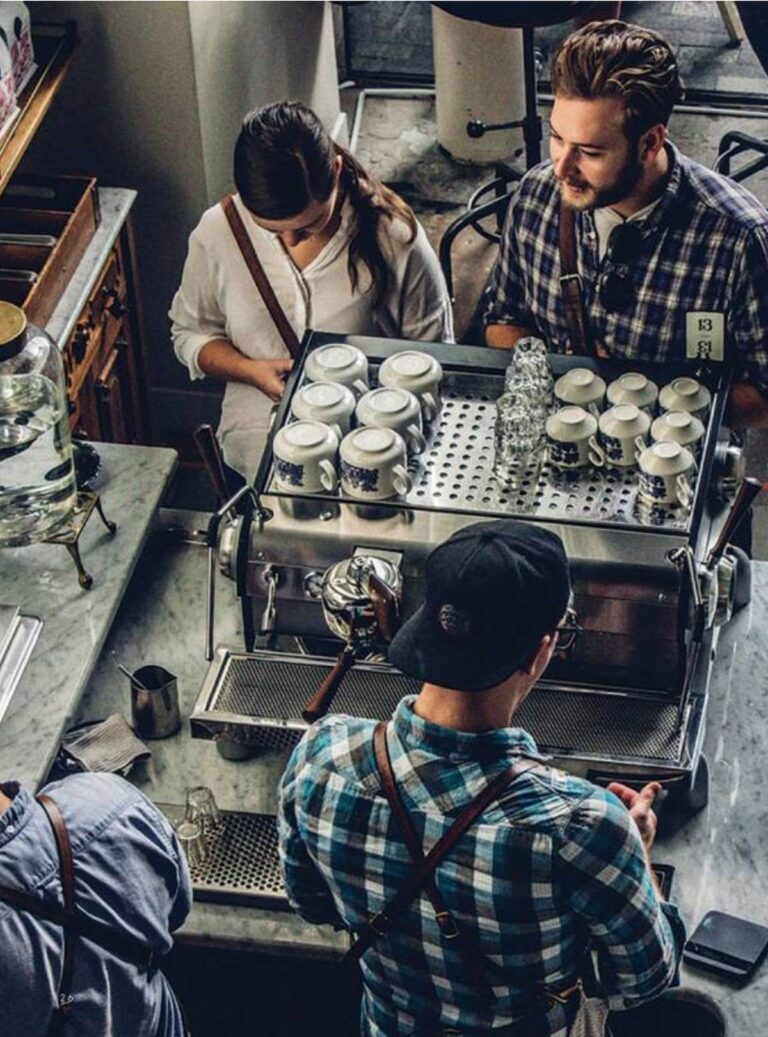 For your first morning coffee and casual dining throughout the day, the local cafe scene offers a wide range of options to suit everyone's taste.
Step outside Penny Lane and you're just moments away from supermarkets, greengrocers, butchers, banks, pharmacies and everything else you need, plus all the extra things you love among the electric shopfronts of Puckle Street.
Just a few minutes away from Penny Lane and the bustle of Moonee Ponds is the serenity of Queen Park - a place to enjoy picnics by the lake, a swim at the pool, a break at the picturesque cottage cafe or just a quiet wander among the exotic gardens.